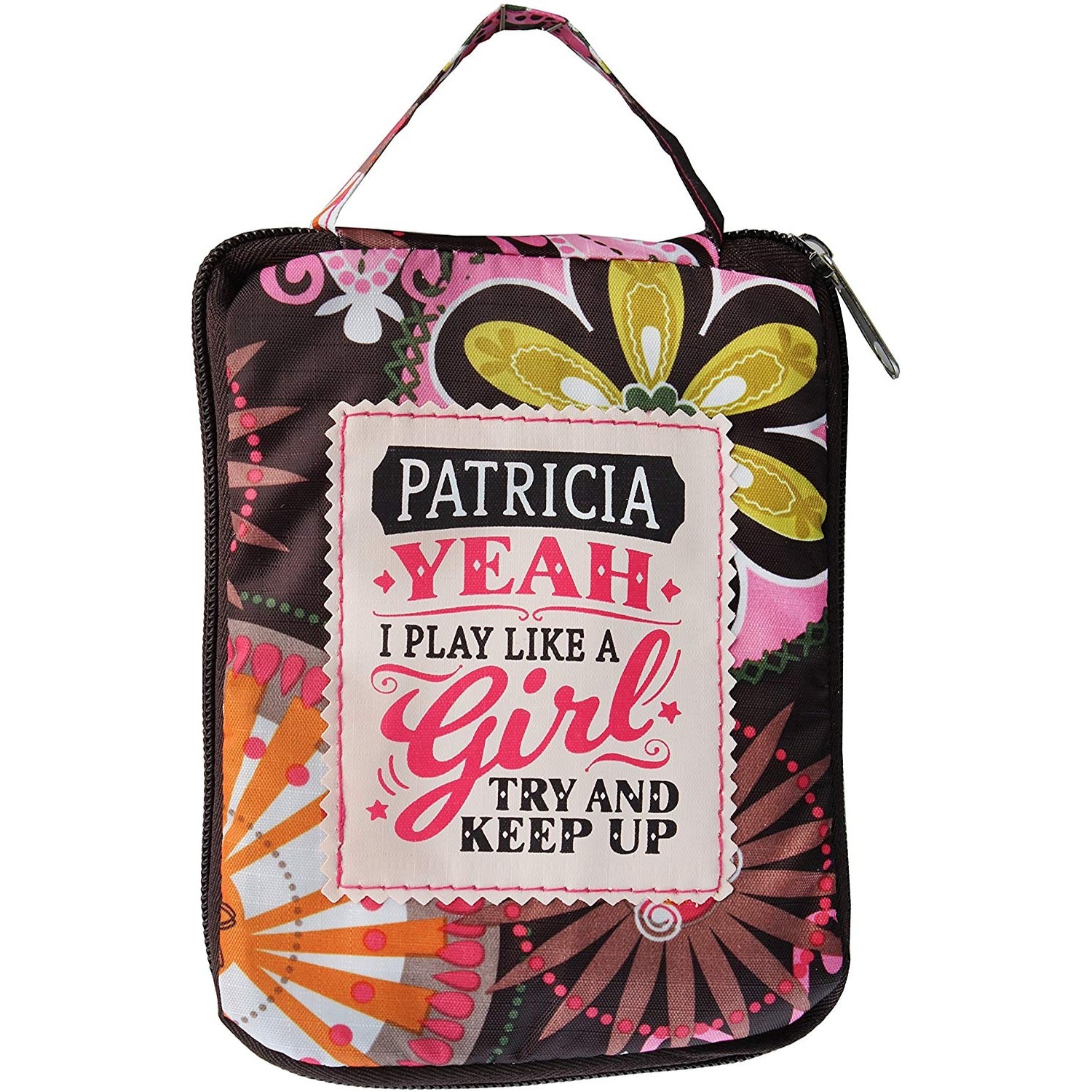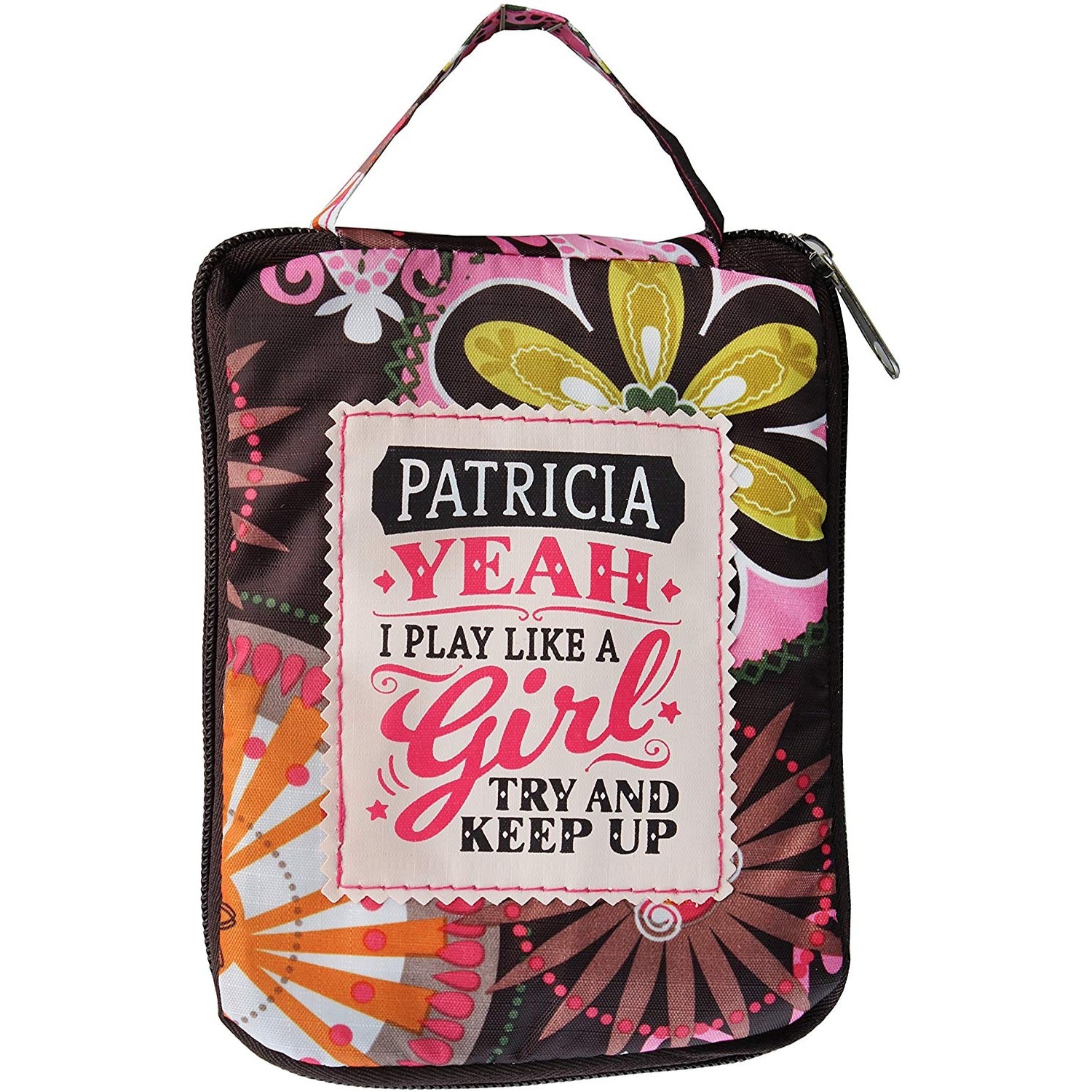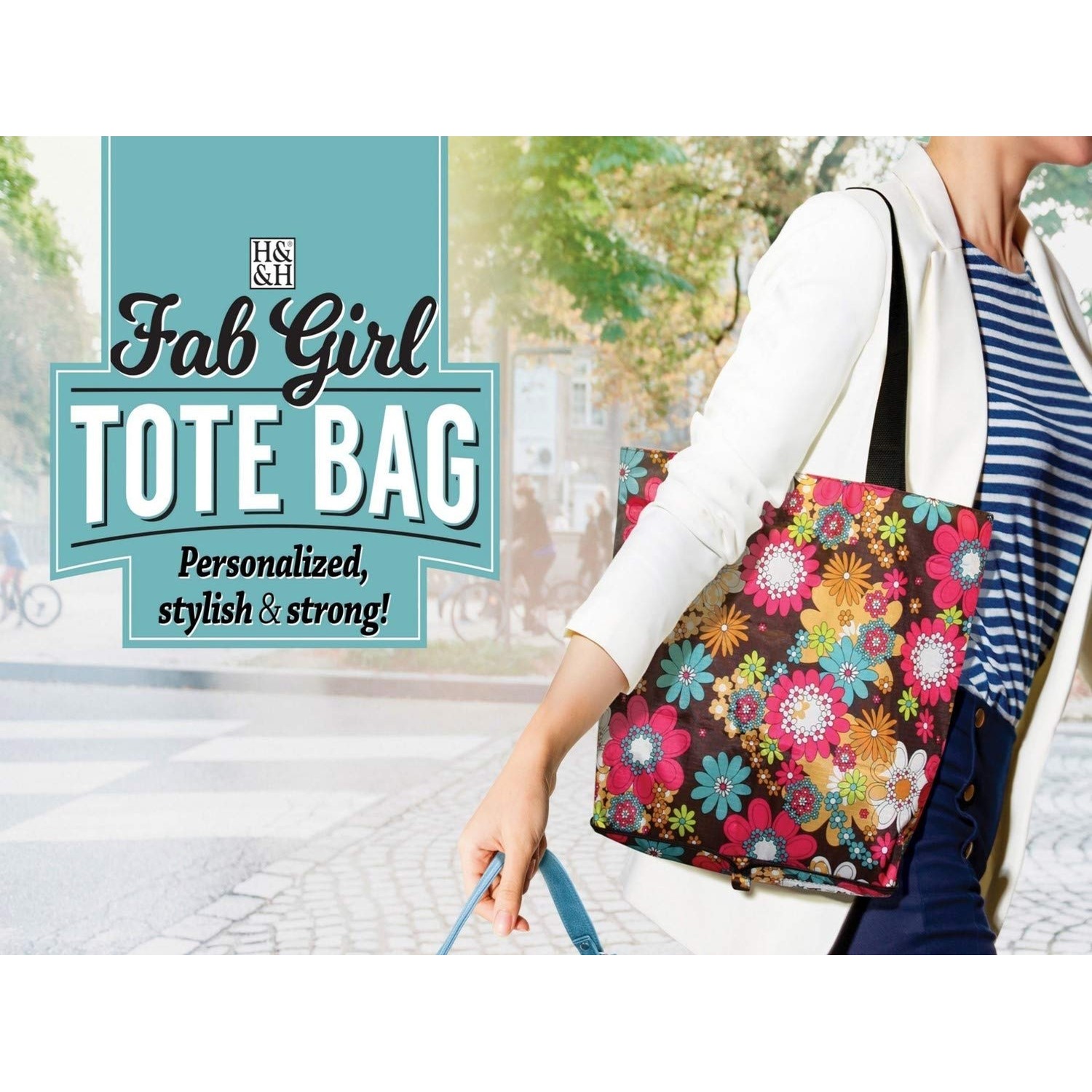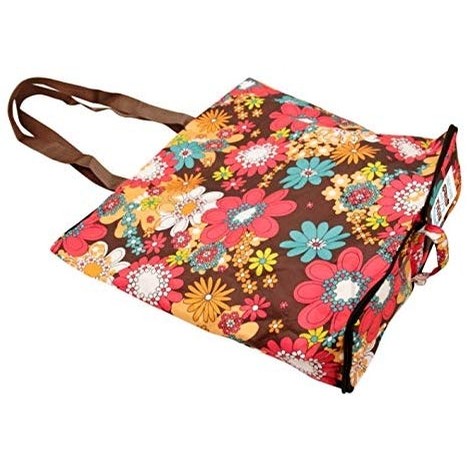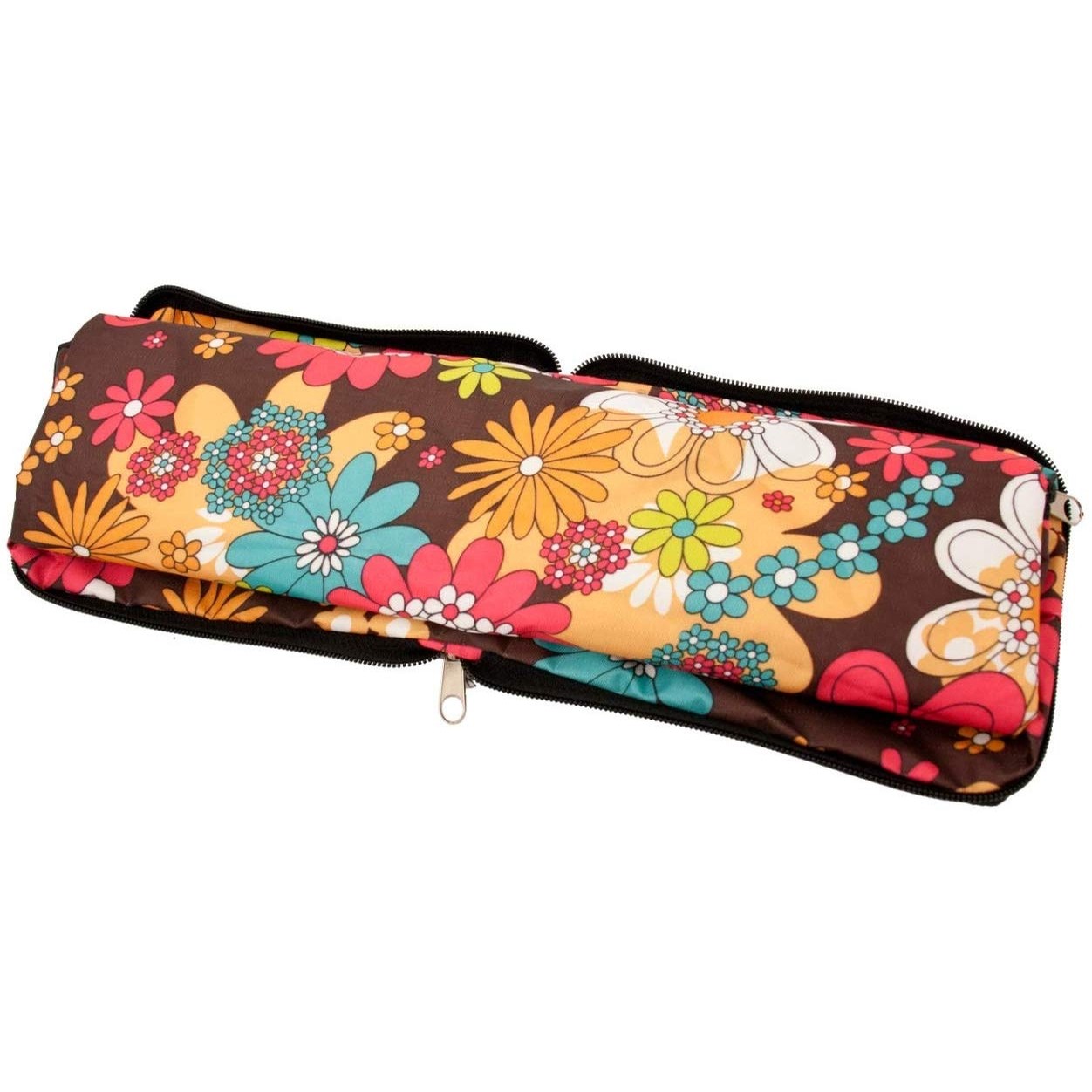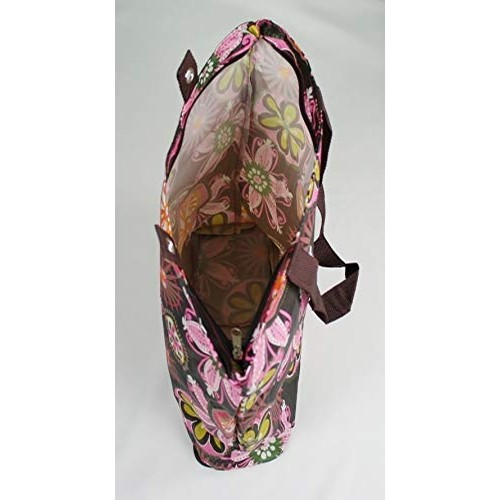 History & Heraldry Inc
Fab Girl Bag (Patricia)
$9.99
Description
Patricia yeah I play like a girl try and keep up
Perfect for family size trips to the grocery! Great for bulky items as well as organizing produce and groceries while you shop. This tote bag also zips up to ensure that nothing falls out during your trips.
Keep in your trunk for the supermarket, general shopping, farmers markets, picnics, camping, boating, or as a trunk organizer. This tote bag's poliester material makes cleaning simple and easy.
Tote Bag Folded out dimensions: 16.5" x 4.7" x 14.9"
Tote bag folded up into a compact pouch. Item dimensions: 4" x 0.5" x 7"